Cowboy Trail Rides has earned the prestigious Certificate of Excellence - Hall of Fame from tripadvisor. Read our reviews here...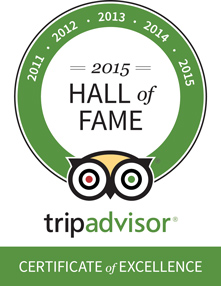 Today's photo...
Decided to stop at the Overlook on the way in to work today.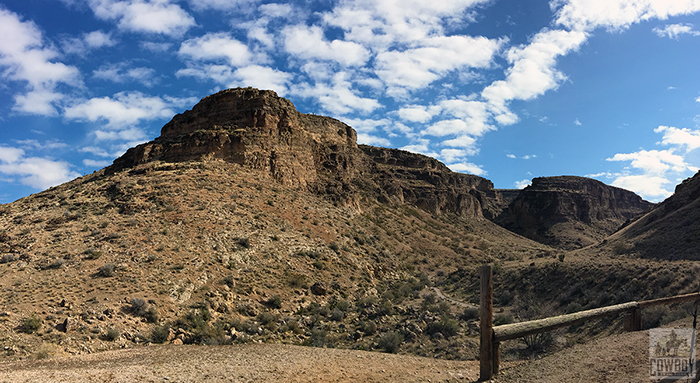 ---
Cowboy Trail Rides is located only a few minutes from the Las Vegas Strip, in the heart of Red Rock Canyon National Conservation Area.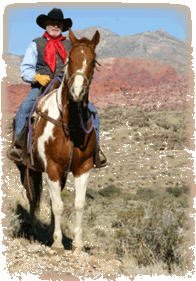 With miles of riding trails in a magnificent desert setting, a herd of beautiful, well-trained horses, and a staff of proffessional wrangler-guides, our Red Rock Ranch beckons to our guests who want to leave the city and the 21st Century behind. If you are interested in a horseback adventure and a taste of real Western hospitality, we invite you to look through these pages at our exciting daily rides. Experienced rider or novice, we have a ride--and an adventure--that is right for you.
---
Cowboy Gazette
News and Reviews from
Cowboy Trail Rides
If you have joined us for one of our Rides, we would love to here about it. So please go to our comments page and share your experience with the world. Thanks And Happy Trails! Leave Comment
If you have a group or an organization that is looking for something different than anything else you might have done, please take a look at our groups page. View Groups
Specials
Gift certificates available for all rides. Call office for details.